Welcome to Anime Theme!
---
Welcome, Anime and Final Fantasy fans! Here you will find all kinds of wallpapers, desktop gadgets and downloads featuring your favorite Anime series, Vocaloid characters and video games. Come download some awesome CG movies from Final Fantasy VII to XII as well as other games! Come play some innovative Anime-based games created using the most advanced Web effects and browser features! Own a PlayStation Portable? Come get some FREE games, themes, wallpapers and stuff for your PSP!
Be prepared to enter the wonderful world of Anime and Final Fantasy! Are you ready?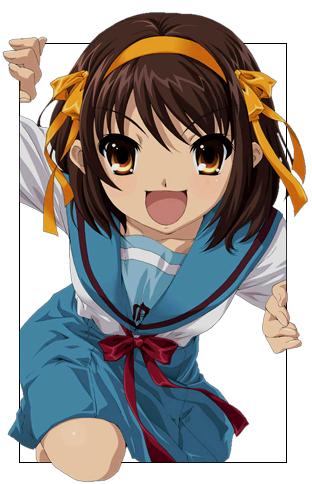 ---
Proudly hosted by The Nimbus Group
Anime Theme and related designs are copyright © 1997-2021 Butz Yung. All rights reserved.